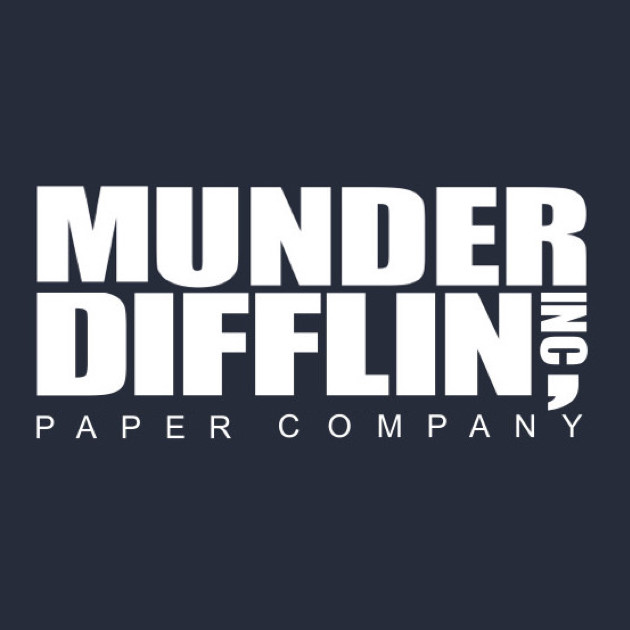 Limitless paper in a paperless world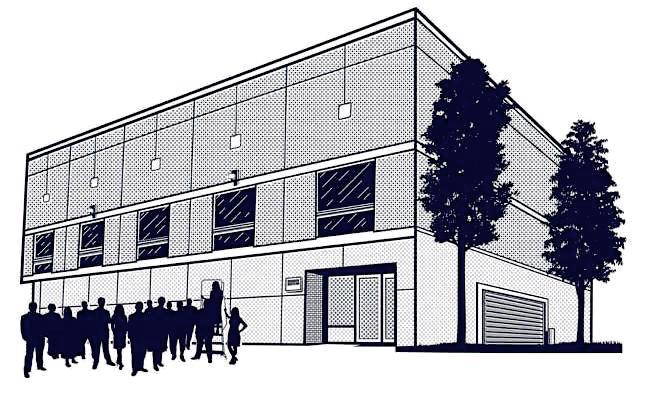 MUNDER DIFFLIN
PAPER COMPANY, INC.
Founded in 1949 by Robert Munder and Robert Difflin,
Munder Difflin Paper Company is a wholesaler of paper products that facilitate business communication.
Our Mission
Here at Munder Difflin our goal is to provide our clients with a valuable customer service experience. Give us a call or send an email, and one of our dedicated sales representatives will make sure all your paper supplying needs are met.
Contact
Munder Difflin Paper Co. Inc.
90 John St #404,
New York, NY 10038
Hours
Monday-Friday: 9am - 6pm
Saturday-Sunday: Closed
T: (844) 322-2633
F: (844) 322-2634